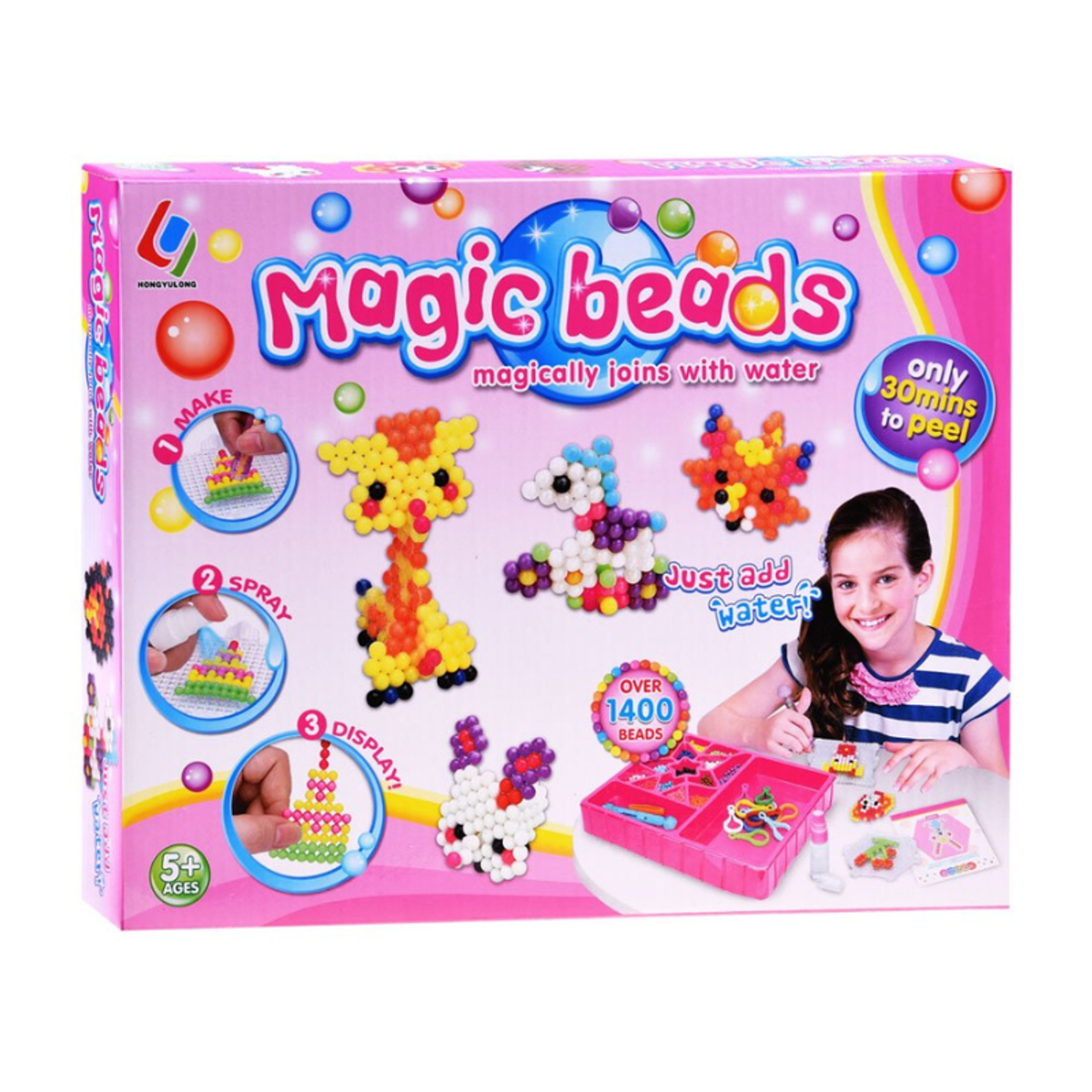 In Part 1 of our exploration into the world of genius Diy toys hacks, we delved into imaginative ways to keep child entertained while fostering their development through simple, affordable, and engaging activities. Now, in Part 2, we're diving even deeper, unveiling a treasure trove of innovative ideas that will captivate your little one's curiosity and provide hours of endless amusement. From imaginative playtime adventures to crafty creations that ignite their creativity, these Diy Toys hacks are your secret weapon for transforming ordinary household items into extraordinary opportunities for fun and learning. So, let's embark on this imaginative journey together and discover how a dash of Diy Toys magic can keep your children happily occupied, sparking their young minds and leaving you with a newfound appreciation for the power of creative play.
6) Shape Sorter Diy Toys
It is never too soon to begin educating your children about colors and shapes. The Realistic Mama designed a simple 3D shape sorter that can turn an old shoe box (or any cardboard box)into a fantastic device that allows for limitless play.
7) Mess- Free Painting Diy Toys
Finger painting has never been so simple! Parents will appreciate this mess-free painting exercise devised by the ladies at Feeling Lovesome. Tots may express themselves artistically by swirling a few colors around and creating a masterpiece on the refrigerator door.
8) Diy Toy Kitchen
It's incredible what you can make out of old furniture! Do you have an old entertainment cabinet? That's fine; you can transform it into a play kitchen that your toddler will enjoy. A little paint, some hardware, and some cloth can go a long way. The more you enjoy working on this project, the more realistic it will appear!
9) Diy Toys Car Wash
In the hands of a child, those construction vehicles and race cars may get rather messy. Your child may now give his or her favorite wheels a much-needed "cleaning" inside this (cardboard) car wash. Non Toy Gifts made something incredibly fantastic that looks just like a real-life vehicle wash. Plus, this is a project you can do with your child that will keep the fun going.

10) Diy Toys Robot Helmet
Children have been known to find the most insignificant and random things amusing. If you have a few pipe cleaners and a strainer on hand, you can make your own robot helmet. The Realistic Mama discovered a simple approach to focus on Litte One's motor development while still having fun.
Stay tuned for Part 3 of our "Genius Diy Toys Hacks" series, where we'll unveil even more captivating ideas to fuel your toddler's endless curiosity and keep them happily occupied for hours on end.
So This Is Our Example DiyToys Product :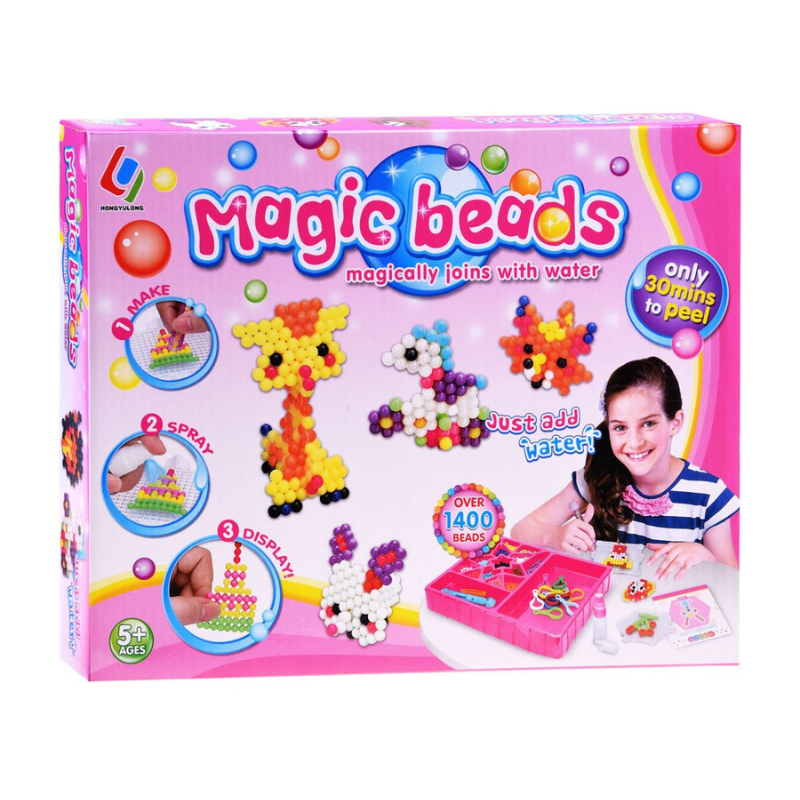 The Link For ThE Diy Toys Product : https://www.toyspark.my/products/colorful-magic-beads-