• ToySpark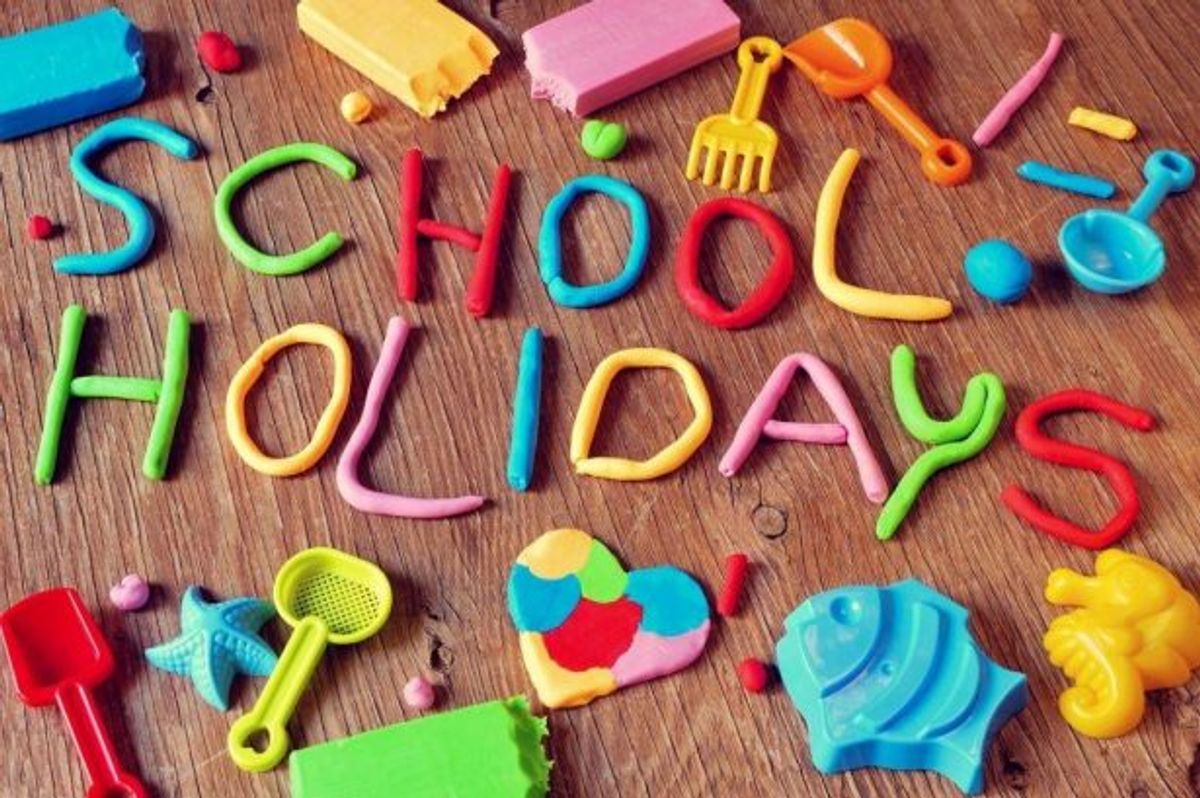 It's School Holiday! Without we realised, both parents and chilldren need some time off too. Thus school holidays offer numerous benefits for both parents and kids. Here are some of the advantages for parents and their children.
---
• ToySpark
3 exclusive present for newborn baby.If you are struggling to decide which present to choose, have a look here to get ideas of latest perfect gifts for newborn baby! You can either walk in to our outlet, home delivery or postage to whole semenanjung!
---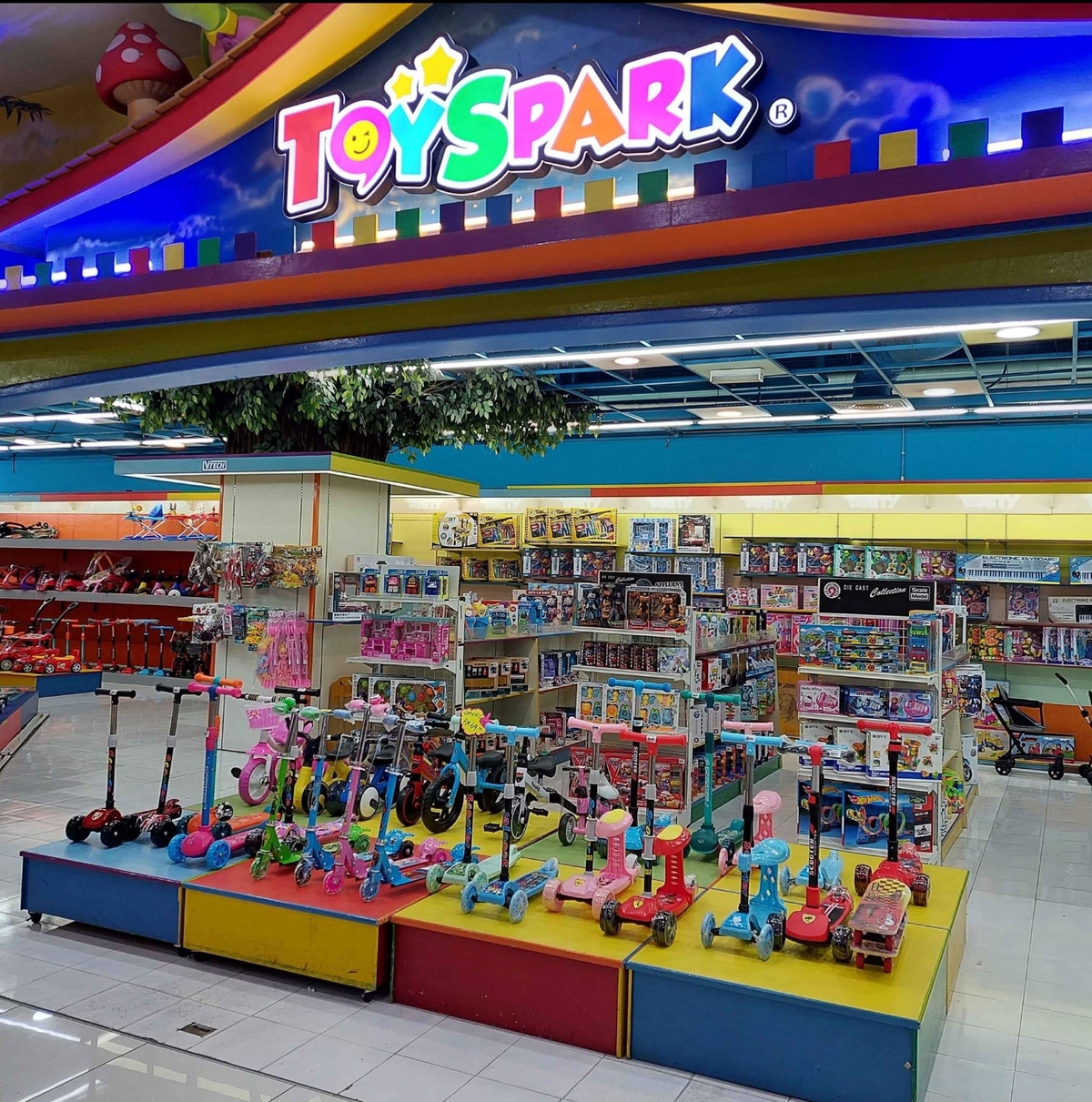 We are excited to announce the opening of our...